We are a full-service Accounting firm based in Bracknell.
We've been serving small and medium-sized businesses in Bracknell and beyond for over a decade. Our vision is to ensure that all our clients pay the least amount of tax as they legally can using our 20 years of experience in the accounting and tax industry, changing people's lives for the better.
We offer all clients unlimited telephone, email and meeting support to help you get the best advice when you need it not when it is too late.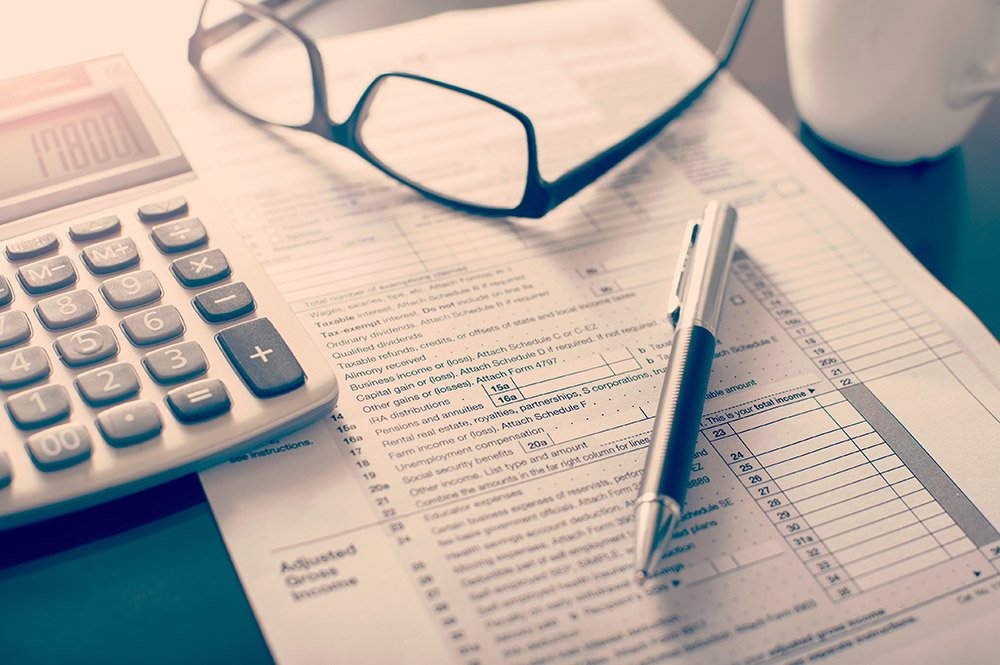 Whether you are self-employed, a limited company, a partnership or an individual we are here to help you and to make sure that you are making the best use of all the legal tax allowances available to you and your circumstances.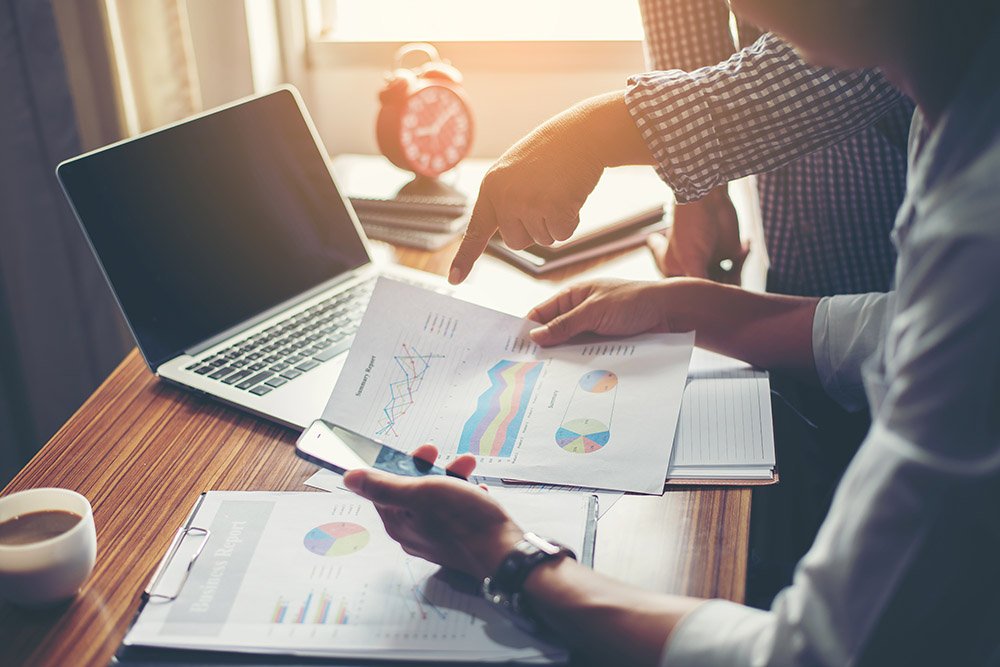 Financial statements are often prepared with dread by small businesses and individuals alike. We seek to help you to turn these statutory requirements into a useful tool to aid your decision-making process and build a great business.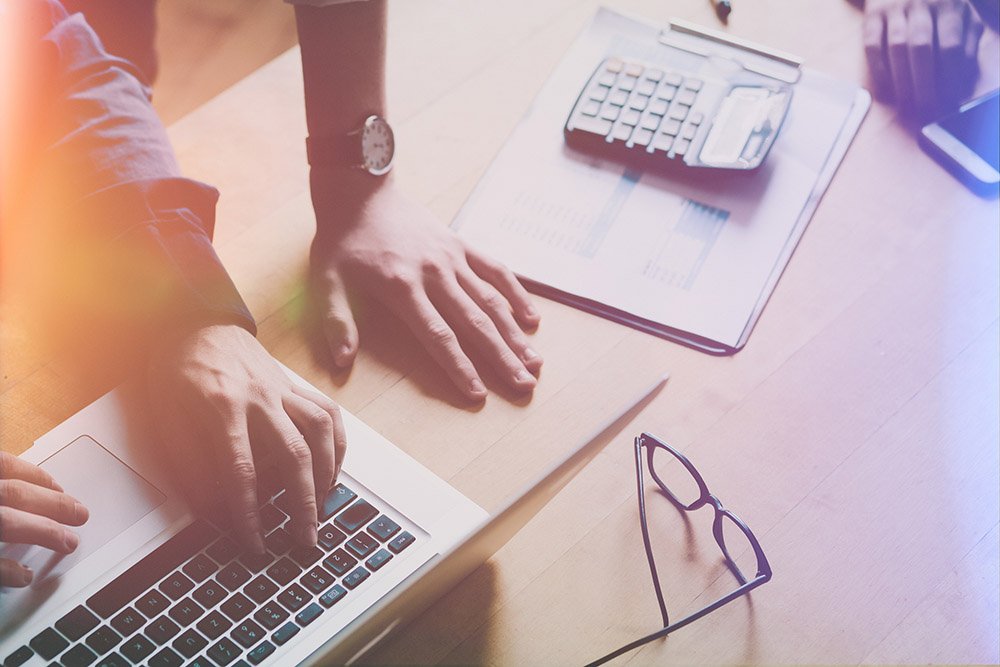 Take advantage of our years of experience across many sectors for your business. We're here to help you price your products and services optimally, to help you grow, exit or even to start it up depending on the stage you are at currently.
Working with Cubic Accountants this month has saved our clients